Bringing people together anywhere on any device with integrated collaboration
Unified Communications is a way of bringing all your business communications into a single, interlinked experience with the flexibility to meet your changing needs. Digital transformation is a hot topic and leveraging the right Unified Communications solution provides a much more flexible working environment, enabling team collaboration, through to BYOD implementations and remote working strategies.
Whether small, medium, large, local, national or even worldwide, the right Unified Communications solution allows your team to collaborate on any device, anywhere and at anytime that suits them, resulting in a more productive and efficient team.
It's also great when you need to know where your workforce is in real-time, or when you need to present a company-wide 2-way video update with a live interactive Q&A session. We call this "collaboration" and it's something we do very well.
Key advantages for businesses deploying Unified Communications are:
Reduced costs
Increased agility
Reduction/removal of traditional office desk phones and PBX equipment
Efficient collaboration and communication
Increased security
More control over provisioning and line management
A more seamless customer and employee experience
Support for instant messaging, group messaging
On the go mobile and workforce video conferencing
Choosing a Unified Communications solution from uComms is simple and effective – we just need some time with you to immerse ourselves in your business to become your trusted telecoms advisor.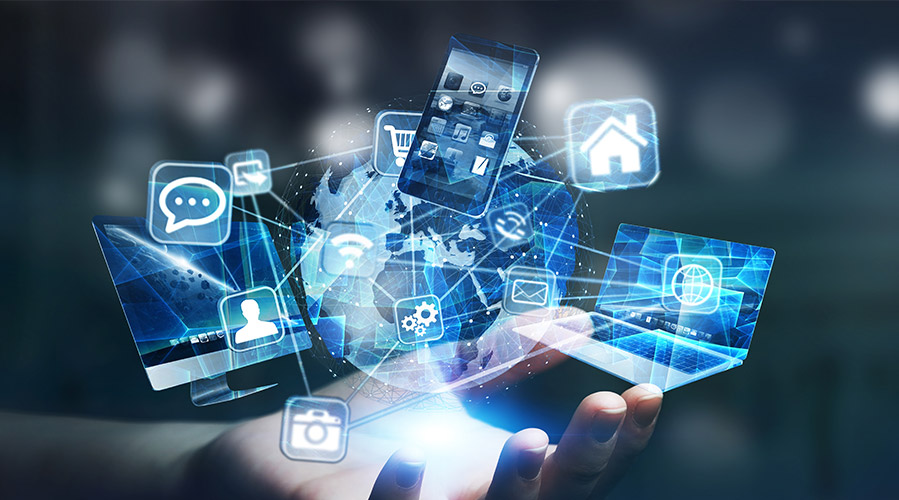 CLOUD SOLUTIONS
Cloud based telephony systems deliver your calling through your internet connection, instead of the soon to be deactivated PSTN network. Unlike traditional PBX systems, Hosted Telephone (VoIP) solutions are delivered without the expensive setup and hardware. Installation is quick and you can seamlessly integrate multiple locations and remote workers, to create a fully flexible telephony service that ensures your team can collaborate and communicate to the best of their ability.
Our Cloud solutions provide a virtual phone system hosted in the Cloud, full of the typical call management features, like call recording but can also enable employees to remain productive on the go and include many other features like call analytics and web-based management for more control and visibility over your technology and team's performance.
ALL UC FEATURES INCLUDED:
Call control
Collaboration
Mobility
Call management
Voicemail
Messaging
Contacts
Web-based management
Call training
Integrations
Contact center
Analytics
If you would like more information on the solutions and services we offer, telephone us on (020) 8952 7111, or email us at info@ucomms.co.uk